Organic palm fat (=oil)
90.035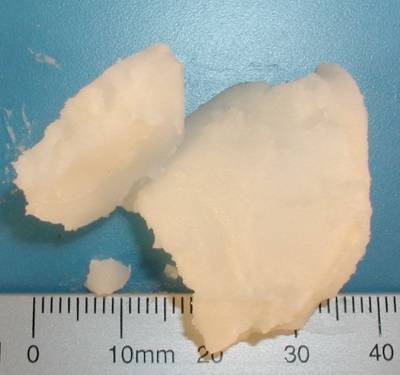 Organic palm fat (=oil)
90.035
Organic palm fat (also: palm oil) is obtained from the flesh of the 15 - 30 m high oil palm (Elaeis guineensis). Through a cleaning step (degumming and deodorisation), the whitish palm fat, which is solid at room temperature, is obtained from the originally intensive yellow-red raw palm oil. Palm fat is very similar to coconut fat in colour and taste, but has a higher oleic acid content. This palm fat is not hardened.
Benefits
heat-stable, tasteless, cost-effective
at room temperature supple and easy to apply
pure, unhydrogenated vegetable fat, practically no trans fatty acids
---
Fields of Application
baked goods frying fat soups cosmetic cremes vegetarian spreads specialities
---
Packaging
25 kg carton/PE bag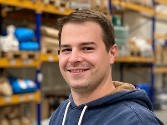 Fragen zum Produkt?
Wir stehen Ihnen gerne zur Verfügung.