Organic red beet powder
80.031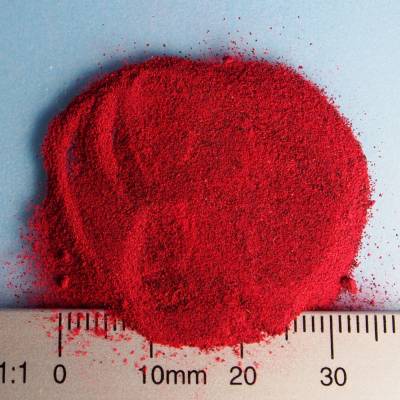 Organic red beet powder
80.031
Red beets from organic agriculture get washed, peeled, gently hot-air-dried and eventually grounded.
Benefits
gives colour, colour-stable for a long time – also under UV
no carrier used in production -> "small amounts go a long way"; very productive
---
Fields of Application
pasta milk-mix drinks soups bakery products pastries curing additive for sausage
---
Packaging
25 kg Aluminium bags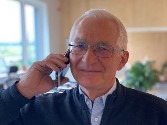 Fragen zum Produkt?
Wir stehen Ihnen gerne zur Verfügung.
Application