Organic pear pieces chopped
70.021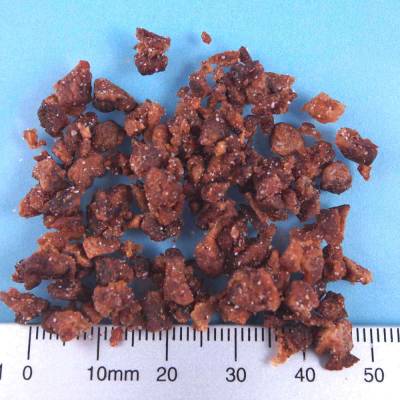 Organic pear pieces chopped
70.021
Organic pears (German: "Kletzen") from organic agriculture are carefully hand picked and washed. The whole pears are dried in a traditional method, then are removed from their stems, and eventually are cut into about 3 – 15 mm pieces.
Benefits
fruity taste
comfortable use without preliminary work (preparing the dried pears)
vitamins, dietary fibres and minerals in concentrated form
---
Fields of Application
tea blends bakery products fruit bread muesli ham pasta ("Kärntner Kasnudeln": Carinthian pasta)
---
Packaging
10 kg carton, 400 kg/palette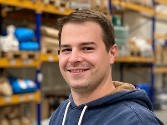 Fragen zum Produkt?
Wir stehen Ihnen gerne zur Verfügung.
Application