Organic guar gum powder
80.099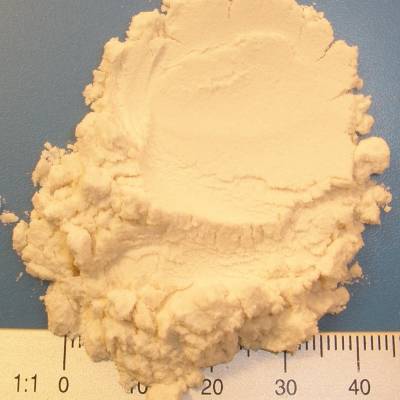 Organic guar gum powder
80.099
Guar gum is made of the endosperm of the semen guar bean (Cyamopsis tetragonolobus). The outer layers and the germling are removed and the remaining parts milled.
The long-chain compounds of the gluten free guar gum are able to absorb very much water and build a high viscous, doughy mass. In combination with poly saccharides e.g. agar-agar, guar gum causes a higher strength and elasticity. Guar is often used in combination with other hydrcolloids.
Benefits
thickener, texture
higher viscosity
delay and prevention of crystallisation
---
Fields of Application
soups sauces pastries spreads ice cream tofu products for vegan fat free and fat reduced recipes.
---
Packaging
25 kg paper bags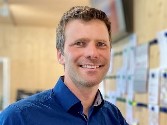 Fragen zum Produkt?
Wir stehen Ihnen gerne zur Verfügung.
Application