Organic galangal ground
80.080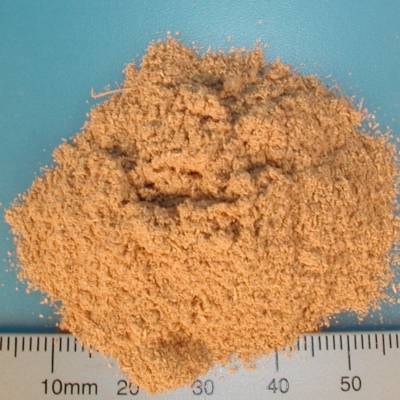 Organic galangal ground
80.080
Galangal is a very popular spice in Southeast Asia and is particularly typical of Thai cuisine; however, galangal is also known in Malaysia, Indonesia, Cambodia, Vietnam and southern China. Galangal is sometimes added to the Chinese five-spice powder.
The dried galangal roots from certified organic agriculture are ground into a fine powder.
Benefits
Hot seasoning
Spice according to St. Hildegard of Bingen
---
Fields of Application
Baked goods Pasta Noodles Meat products Ayurveda recipes Spicy Specialities
---
Packaging
18 kg paper bags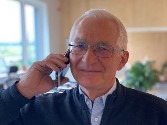 Fragen zum Produkt?
Wir stehen Ihnen gerne zur Verfügung.