Organic curcuma powder
80.037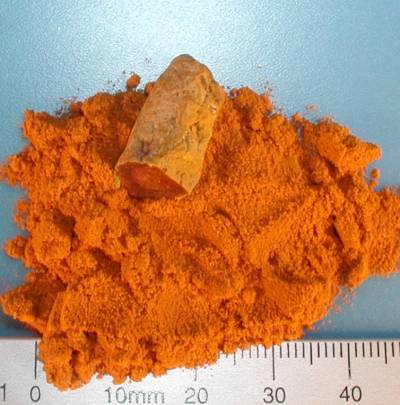 Organic curcuma powder
80.037
After wilting of the curcuma plant the roots get dried and treated with hot water which causes the gelatinizing process of the starch and the colouring. The pealed roots finally get grounded to this intensive yellow-orange-red powder.
Benefits
---
Fields of Application
colouring spice noodles dough curry etc.
---
Packaging
25 kg bag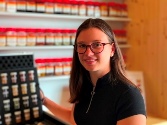 Fragen zum Produkt?
Wir stehen Ihnen gerne zur Verfügung.
Application