Organic dates without pit
70.067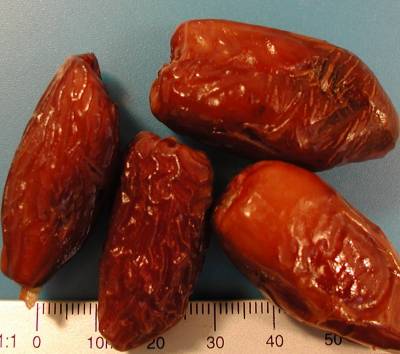 Organic dates without pit
70.067
Ripe fruits of the real date palm (Phoenix dactylifera) from organic
from organic farming are harvested, sorted, washed and
washed and heated with steam for 1-2 hours to support the saccharification process.
the saccharification process. The dates are then dried at 65° C for approx. 2 hours.
dried. Afterwards, they are pitted and packed by hand.
Benefits
Taste
selected delicate quality
---
Fields of Application
Baked goods snacks specialities
---
Packaging
5kg Karton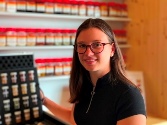 Fragen zum Produkt?
Wir stehen Ihnen gerne zur Verfügung.