Organic amaranth grains
90.072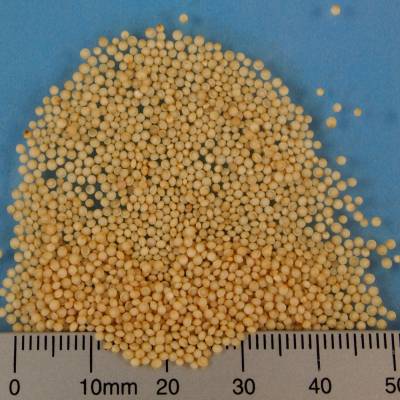 Organic amaranth grains
90.072
Amaranth is one of the oldest crops of mankind. Already thousands of years ago, it served in South America as a staple food as well as an offering to gods. For a long time, the amaranth plant was considered sacred. Incas and Aztecs believed to have found in it the source of great power. This was reason enough for the Spanish conquerors to ban the cultivation of amaranth.
Benefits
Nutritional value, vegetarian, gluten-free
low sodium
---
Fields of Application
Baked goods nutritional supplements baby food cereals popcorn specialties
---
Packaging
25 kg paper bag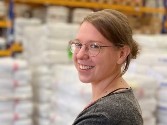 Fragen zum Produkt?
Wir stehen Ihnen gerne zur Verfügung.