Organic chocolate drops (couverture)
90.016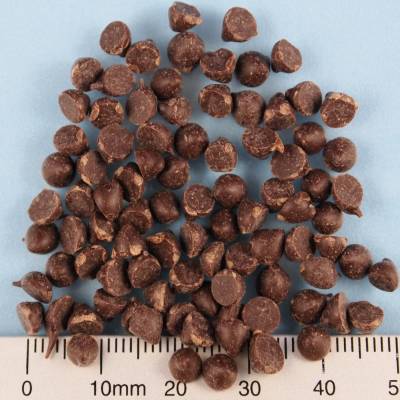 Organic chocolate drops (couverture)
90.016
Chocolate coating mass "couverture" in drop form, thus particularly easy to process further. Ingredients: BIO cane sugar, BIO cocoa mass, BIO cocoa butter, soy lecithin.
Benefits
Taste, nutritional value
Decoration / optics
easy, fast and convenient to process
gluten free
---
Fields of Application
Coating mass bakery products confectionery ice cream muesli mixes specialties
---
Packaging
25 kg carton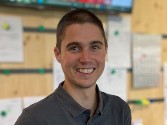 Fragen zum Produkt?
Wir stehen Ihnen gerne zur Verfügung.
Application