Organic hazelnuts ground 0-2 mm
70.101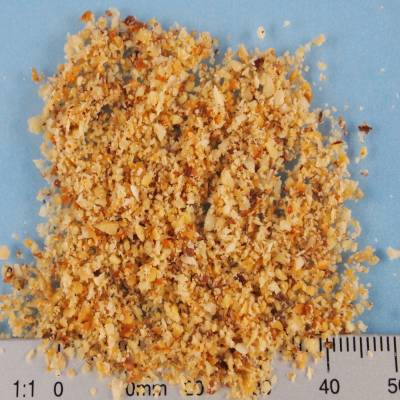 Organic hazelnuts ground 0-2 mm
70.101
Hazelnuts from organic farming are shelled, briefly blanched and the skin removed by rolling. After drying, they are mechanically sorted, lightly roasted and ground.
Benefits
easy and convenient to use
aromatic and particularly tasty
---
Fields of Application
Bakery products confectionery biscuits honey mix specialities
---
Packaging
12,5 kg bag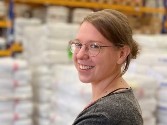 Fragen zum Produkt?
Wir stehen Ihnen gerne zur Verfügung.
Application