Organic potato powder
20.795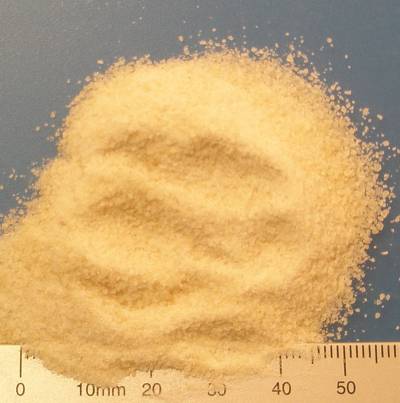 Organic potato powder
20.795
The washed and peeled organic potatoes are cut into pieces and gently dried, by what the valuable substances are preserved as well as possible.
Eventually the potato pieces are ground to a coarse powder.
Benefits
brings potato flavour into recipe
thickening and improving consistency
---
Fields of Application
soups sauces red cabbage dumplings
---
Packaging
30 kg paper bags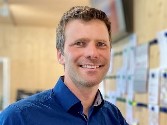 Fragen zum Produkt?
Wir stehen Ihnen gerne zur Verfügung.
Application