Organic soya lecithin
90.024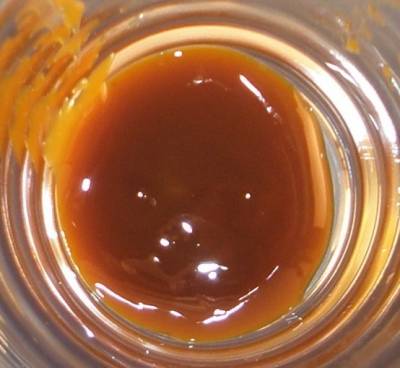 Organic soya lecithin
90.024
Organic soybeans are pressed into oil, from which the soy lecithin is extracted with steam, separated by centrifugation and then thickened in a vacuum dryer. The product is a natural mixture of triglycerides, phospholipids, glycolipids with a small amount of carbohydrates.
Benefits
Preparation of emulsions
Improvement of consistency
purely vegetable/free of animal protein
---
Fields of Application
Chocolate margarine bread baked goods spreads
---
Packaging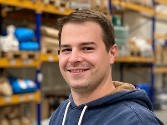 Fragen zum Produkt?
Wir stehen Ihnen gerne zur Verfügung.