Sea salt fine, uniodised
90.044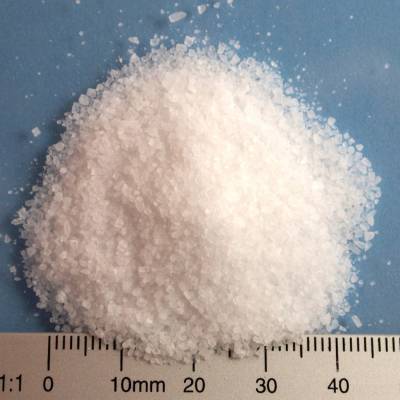 Sea salt fine, uniodised
90.044
Sea salt is made by crystallization of water of the Mediterranean sea. Its natural sea salt without any additives, not refined, not bleached and suitable for foodstuff.
Benefits
alternative, trendy salt
no iodine added
no anti-caking agents or adherents like sodium ferrocyanid added
---
Fields of Application
---
Packaging
25 kg PE bags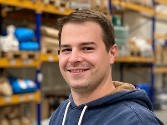 Fragen zum Produkt?
Wir stehen Ihnen gerne zur Verfügung.