Organic aronia powder fine
90.094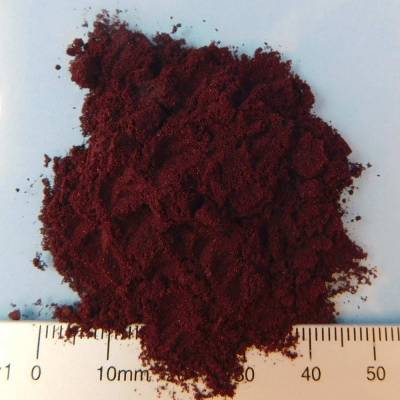 Organic aronia powder fine
90.094
Aronia berries from organic farming are pressed,
gently dried and finely ground.
Benefits
dark purple colouring
high nutritional importance, high content of antioxidants (anthocyanins and OPC)
---
Fields of Application
Colouring bakery products extrudates pasta pasta products
---
Packaging
10 kg bag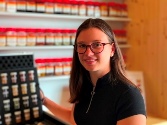 Fragen zum Produkt?
Wir stehen Ihnen gerne zur Verfügung.
Application