Organic barley grass powder
70.118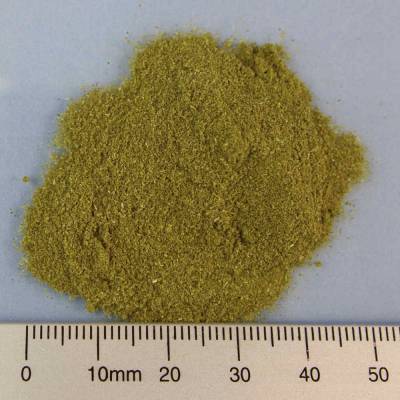 Organic barley grass powder
70.118
Barley grass from controlled organic farming is harvested before the ears sprout and then gently dried at temperatures below < 40°C. After drying, it is finely ground and bagged.
Benefits
gently dried under < 40°C
high nutritional-physiological significance
colouring
---
Fields of Application
Smoothies pasta confectionery food supplements baked goods
---
Packaging
20 kg bag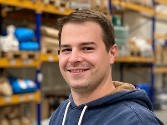 Fragen zum Produkt?
Wir stehen Ihnen gerne zur Verfügung.
Application