Organic carrot granules (grit)
70.029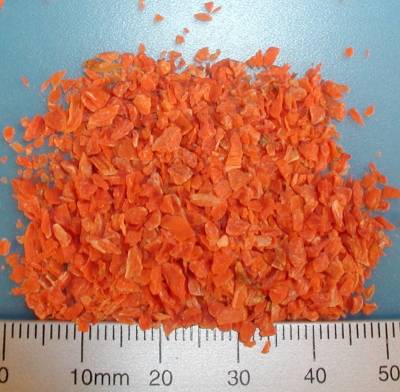 Organic carrot granules (grit)
70.029
Selected dark red carrots from organic farming are cleaned, peeled, cut into pieces, blanched and dried in warm air.
Benefits
Coloring, color, taste, nutritional value, appearance.
always available and easy to use
gives a special touch to your recipe
---
Fields of Application
Soups spices loaves dough mixes bread spreads specialties
---
Packaging
25 kg carton with PE inner bag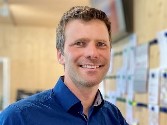 Fragen zum Produkt?
Wir stehen Ihnen gerne zur Verfügung.
Application