Organic coconut oil cold-pressed
90.052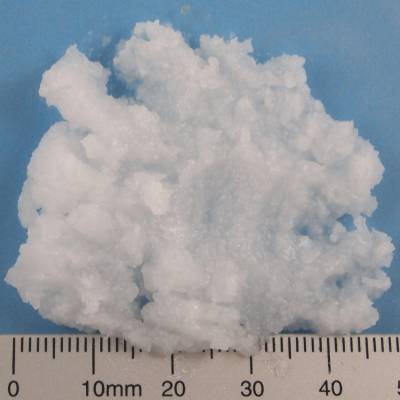 Organic coconut oil cold-pressed
90.052
This special premium oil is pressed from the fruit pulp of organic coconuts. The pulp has a fat content of about 70%. In the process of cold pressing without heating all the valuable substances and aromas stay in the product. At room temperature this oil is mostly solid and gets liquid when heated up above about 26°C.
Benefits
exotic, aromatic
not hydrogenated, not refined, not deodorised, not bleached
no trans fatty acids
---
Fields of Application
backing roasting ice cream sweets message oil spreads
---
Packaging
8,5 kg PE bucket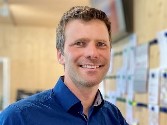 Fragen zum Produkt?
Wir stehen Ihnen gerne zur Verfügung.
Application