Organic whey powder classic
30.003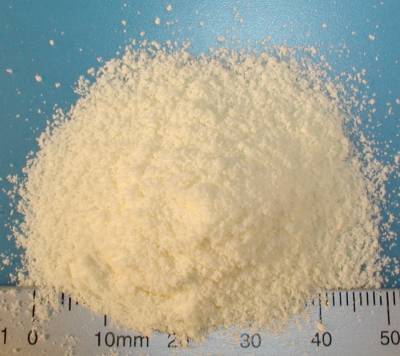 Organic whey powder classic
30.003
Organic whey powder is carefully produced by spray drying of organic sweet whey from cheese production.
Selected whey quality ensures the desired mineral composition in the powder and thus a unique, aromatic taste. Organic whey is a by-product of organic cheese production. Whey is produced when the milk curdles into cheese. Similar to other milk powders (organic skimmed milk powder, organic whole milk powder), the organic whey is dried in a spray tower. Due to this special process, the ingredients in this organic whey concetrate powder are preserved in the best possible way.
Benefits
contains valuable virgin whey proteins
pleasantly aromatic taste due to mineral content
easily soluble
---
Fields of Application
special drinks bakery products pastries ice cream baby food
---
Packaging
25 kg multi-layer paper bag with PE inner bag, 750 kg/pallet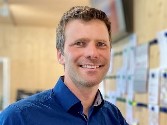 Fragen zum Produkt?
Wir stehen Ihnen gerne zur Verfügung.
Application
Application and Details
Organic whey powder is not vegan and is also used in the cosmetics industry (among other things, as a bath additive), in convenience foods and in dairies. It is also popular because of its high protein content as a dietary supplement. In the sports sector better known as "Whey Protein Powder" is often sold as shakes and smoothies with vanilla, strawberry or chocolate flavor. Whey protein (=whey protein) is very well and quickly absorbed by the body.