Organic agar agar powder
70.110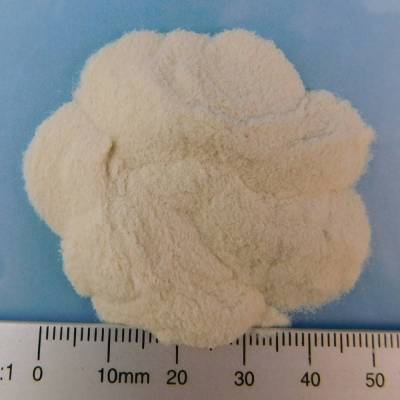 Organic agar agar powder
70.110
"Organic agar agar powder" is made from the cell walls from seaweed (red algae) extracted with hot water. Agar is free of any additives. About 70% of agar consist of the gelling ingredient agarose, and about 30% of the non-gelling agaropectin.
Benefits
neutral in taste
binding and thickening agent
very high gel strengh – stronger than gelatine
vegetarian, botanical origin
---
Fields of Application
Jellies creams ice cream puddings spreads jam confectionery
---
Packaging
1 kg bag / 25 kg carton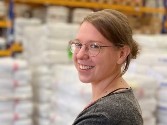 Fragen zum Produkt?
Wir stehen Ihnen gerne zur Verfügung.
Application