Organic decorative sugar (coarse/hail)
90.088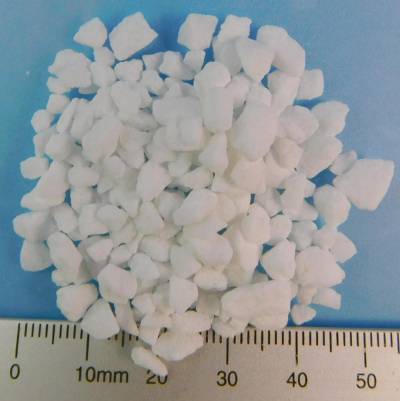 Organic decorative sugar (coarse/hail)
90.088
Is produced from certified organic sugar by mechanical agglomeration ("sticking together"). Organic hail sugar (= pearl sugar, = decorating sugar) consists of many particularly small, compressed crystals. With the perfect dissolving time and the optimal hardness, this organic sugar crystals conjures up an excellent mouthfeel in your recipes. The brilliant white color is retained even during baking. Our domestic bakeries use this sugar mainly for brioche croissants and Striezel recipes. It is also highly appreciated on Germ pastries, cakes and pies for decorating and embellishing.
Benefits
---
Fields of Application
Pastries bakery products desserts sweeteners coloring specialties
---
Packaging
5 or 25 kg paper bag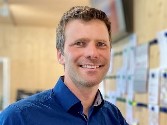 Fragen zum Produkt?
Wir stehen Ihnen gerne zur Verfügung.
Application
Things to know
Sugar crystals in organic quality for commercial processors is a real specialty from our extensive organic shopping cart. All other specialties for the organic baking industry can be found on our website at: https://www.bioservice.at/en/sector/organic-bakery/!
If you would like more information, please do not hesitate to call us.
What is coarse sugar?
This coarse granulated sugar consists of fine sugar crystals joined together. It is mostly used on pastries for decoration. Known sugar brands from various supermarkets are Wiener Zucker, Kotanyi and Dr. Oetker.