Organic alpha wheat
29.005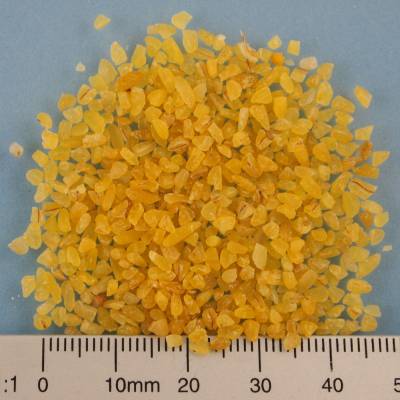 Organic alpha wheat
29.005
Alpha wheat is an organic durum wheat product. Organic wheat is processed in a special parboil process.
his preserves the valuable ingredients such as vitamins (B1, B2, E), carbohydrates, vegetable protein, minerals and trace elements as well as plenty of fibre.
Benefits
savoury taste
nutritional value
simple and quick preparation
---
Fields of Application
baked goods and confectionery delicatessen gastronomy ready meals salads grilled sausage specialities
---
Packaging
25 kg paper bag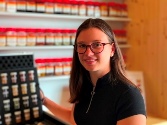 Fragen zum Produkt?
Wir stehen Ihnen gerne zur Verfügung.